Trista Morenez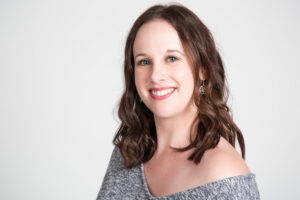 Trista Morenez, a graduate of Just for Kicks, studied dance at the University of Calgary's Bachelors of Arts program.  She is highly trained in Jazz, tap,  lyrical, modern and contemporary and has an extra talent for  Ballet.  As a youth, Trista was chosen to represent the Okanagan and Ballet community at the B.C. provincials as a Ballet Rep.

Realizing that ballet and teaching were passion of hers, she mentored under Mrs. Sonja Barton Woods and  completed her Certificate of Ballet Teaching Studies through the Royal Academy of Dance. She has since taken over our ballet program where she trains, enters dancers for exams and competitions and has been very successful.   She has become invaluable to our studio and students.

Trista also runs our administation for Salmon Arm and Barriere and enjoys getting to know all of our dance families.