Welcome!

To Our 30th Dance Season!

The Just For Kicks
Dance Studio Mission
Just for Kicks Dance Studio was established in 1988 by Patty Fleming with a goal to create a studio atmosphere based on fun and laughter and build a studio community where acceptance, creativity and mentorship abound.
Our studio's atmosphere allows students to experience technical training with confidence and success. No, we have not forgotten that dance is an incredible discipline, we just believe that anyone can enjoy the learning. We offer recreational, part-time competitive and full-time competitive classes with one goal in mind; to inspire our students creatively and technically while building their self-esteem.
Not only is it our job to inspire our students, we look forward to each year as they inspire us. Just for Kicks Dance Studio is the place where TECHNICAL TRAINING and FUN combine!  
Congratulations to the following three dancers who qualified as provincial reps for performing arts 2018:
Caitlyn Quilty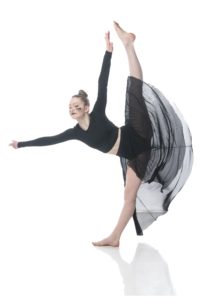 Emma Farrah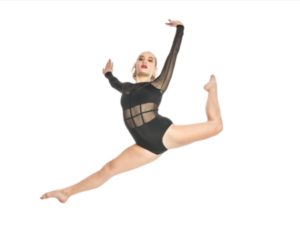 Kayden Gawley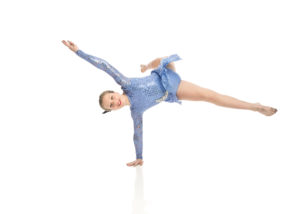 Good luck and congratulations to the following two JFK graduates pursing their passion and love of dance! 
   Josie Weightman auditioned and made the SOURCE dance company! https://www.sourcedancecompany.com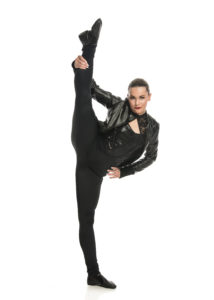 Jaden Turner auditioned and made ITP  Vancouver (intensive training program).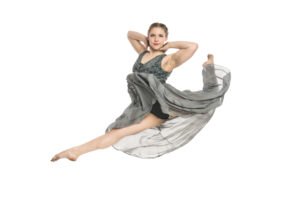 We will miss you both but are so excited for your new adventures🙌🏼